In 2008 Cecile, with the help of her son Angus, began designing premium muesli in her home kitchen, as a way of feeding her family a healthier breakfast. Using only the best, local ingredients, and giving muesli away to family and friends, it quickly became clear that Cec's muesli was too good not to share with the world. So, in 2010 Cecile's Muesli was born.
Cecile's isn't made in Cec's kitchen anymore, but with her step-son Alister now running the show, at our heart we are still a New Zealand owned family business. Not to mention, that all our muesli is still made by us, by hand, in sunny Hawkes Bay.
Just like Cec, Alister knows first hand that to produce a quality product, you have to use quality ingredients. So, where possible, we source as many of our ingredients from New Zealand, and Kiwi owned businesses as we can, because it tastes better that way.
Packed full of goodness and taste, eat Cecile's as a way to start the day, a snack between meals or trail mix for tramping - the possibilities are endless! Cecile's is more than a muesli; it's a taste of New Zealand.
Our mueslis are available in supermarkets all over New Zealand! But if you can't find the one you're looking for, you can always order through our online shop for muesli delivered straight to your door. Just click the link to have a browse.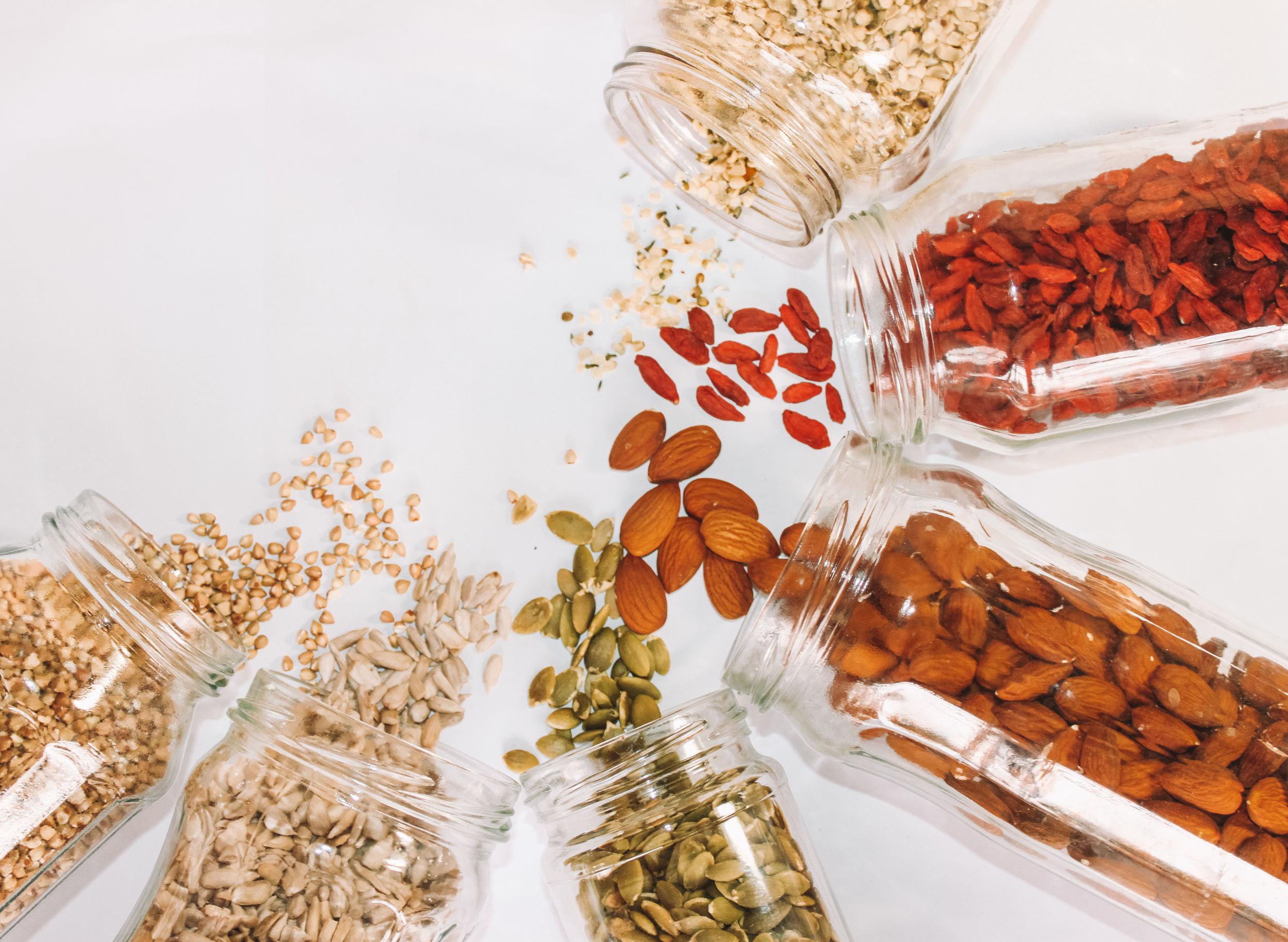 We're always looking for ways to support other Kiwi businesses, which is why we source as many as products as we can from right here in New Zealand.
It's important to us to know where our food comes from, whilst ensuring we deliver the highest quality produce to your bowl - something Cec began when she first started making muesli. Have a read below to learn more about some of our favourites.
For more information about why honey is one of our most important ingredients, head over to our honey page.
We love to support inspiring Kiwis, and we do just that by sponsoring some of New Zealand's finest sportsmen and women.

Get to know our brand ambassadors below.
"I'm not a
morning person."
— a non-Cecile's customer
Cecile's Muesli, 116 Stoneycroft Street, Camberley, Hastings, New Zealand, 4120